The Crystal Fair is returning for 2016!
Sept 16th through 18th, 2016 at the Wesport Conference Center
Labor Day Raffle!
The St. Louis Crystal Fair is quickly approaching!! To celebrate we are having a Labor Day Special!
Starting this Thursday until Monday September 5th we are having a raffle!
When you register online your name will be places in a special raffle.
Three people will win!
First Prize is the first edition Toasted Ravs plush!
Second prize is our 2016 Tshirt
Third prize is our 2016 Poster - image above!
Only chance to win is to register!
Posted by Crystal Fair on Monday, August 29 2016
Online Discount
Our badges are on sale online for $35.  
Limited time only! 
Register now before it is too late.
Posted Saturday, July 02 2016
Updated by Crystal Fair on Saturday, July 02 2016
Registration Deal
Don't forget our extremely discounted badges are going away June 30th! Register today before its too late!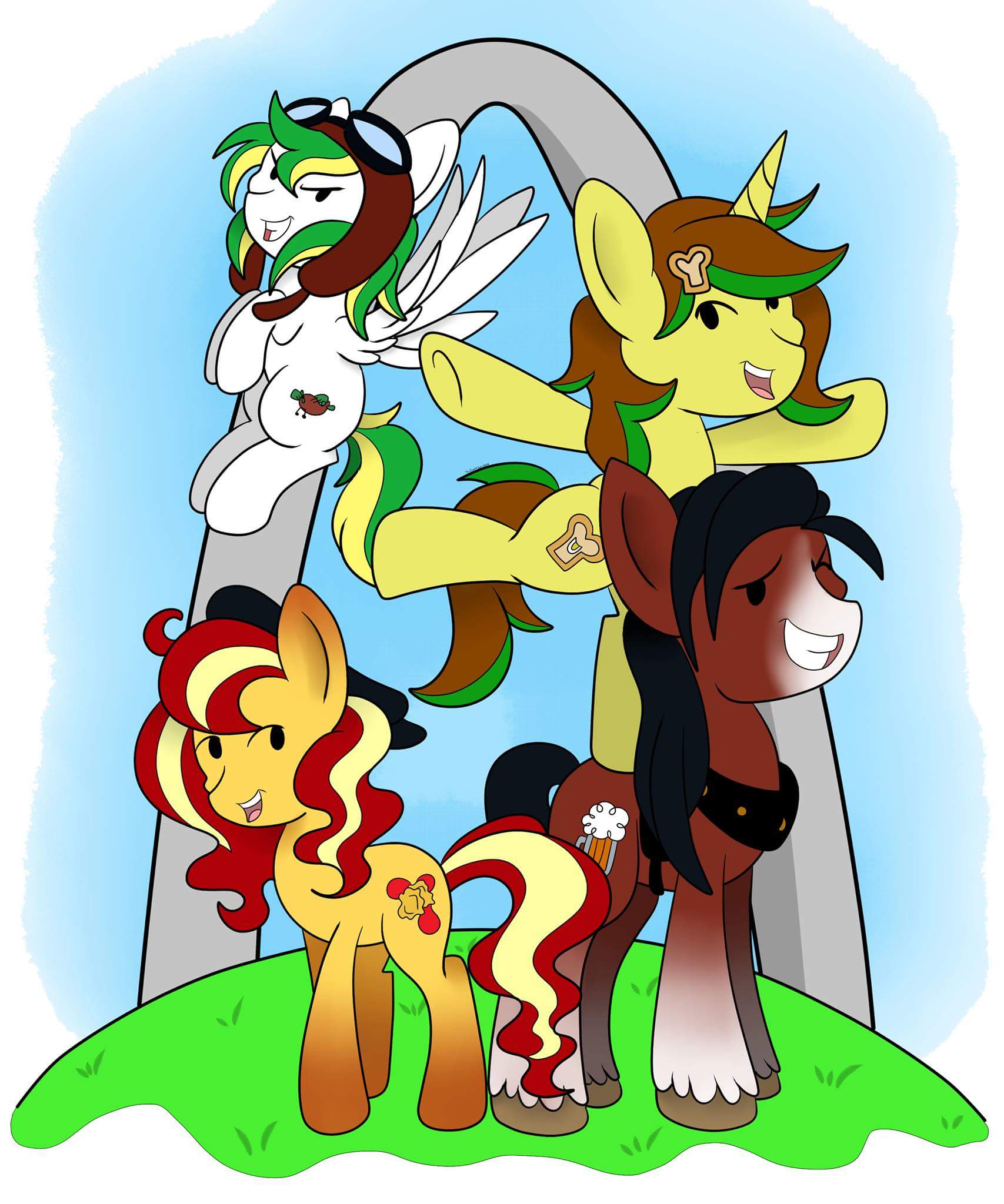 Posted by Crystal Fair on Saturday, June 11 2016
Check us out!
Check out our impromptu promotional video from Midwest Brony Fest! 
Done by the BronyZone
Thanks for watching!
Posted by Crystal Fair on Monday, May 30 2016
View More News Posts